Pedro Pascal was bijna niet de ster van The Last of Us, want een andere enorme beroemdheid werd overwogen voor de rol van Joel Miller. Seizoen 1 van de serie was een grote hit, met lof voor de prestaties van Pascal en zijn tegenspeelster Bella Ramsey. Niet alleen critici leken Pascals optreden goed te vinden, want hij werd van de ene op de andere dag een internetsensatie die zelfs een heleboel memes veroorzaakte. Vreemd om te denken dat het zo anders had kunnen zijn.
Het blijkt immers dat niemand minder dan Matthew McConaughey ook overwogen werd voor de rol. Het zou een enorme A-list benoeming zijn geweest, maar zou het zoveel beter zijn geweest dan met Pascal…? Pascal is ook een grote naam met hoofdrollen in series als Game of Thrones, Narcos en The Mandalorian, maar zelfs hij zou waarschijnlijk toegeven dat McConaughey toch nog een paar plaatsjes boven hem staat.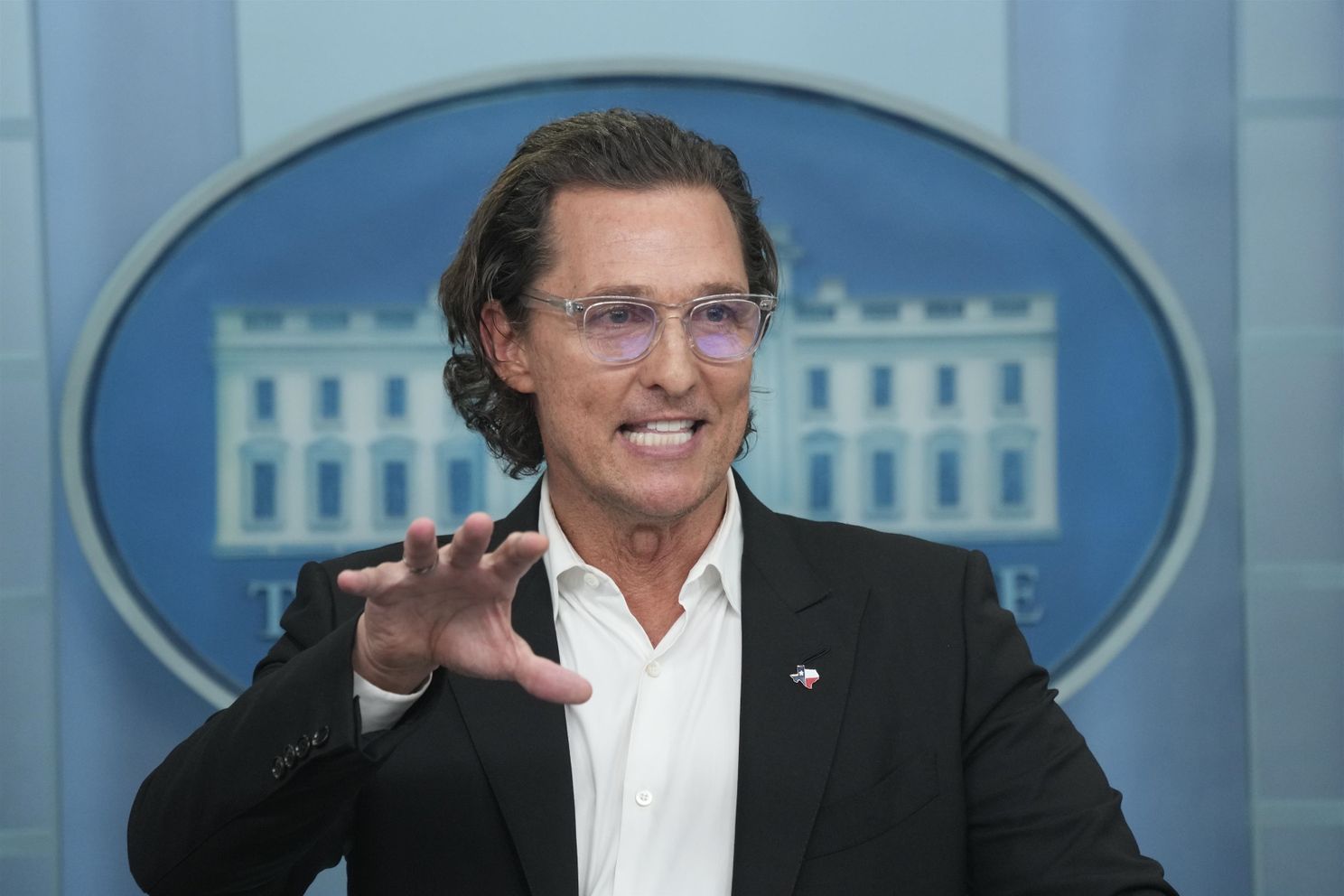 "Het was niet echt serieus"
Toch was het de 48-jarige Pascal die de hoofdrol kreeg voor de HBO-verfilming van de videogame en hij deed het fantastisch. Uiteindelijk was er wel interesse in McConaughey maar die werd echter nooit 'serieus'. In een interview met de Happy Sad Confused podcast bevestigde Craig Mazin, de bedenker van de show, dat ze Matthew Mac hadden benaderd voordat ze uiteindelijk voor Pascal kozen. Hij zei: "Ik heb inderdaad met Matthew gesproken. Maar ik kan niet zeggen dat het serieus was. Het was meer van: 'Hé, hier is iets waar we over kunnen praten.'".
(lees verder onder de video)
"Het zou anders zijn geweest"
"Matthew McConaughey is een geweldige acteur. Ik weet zeker dat het geweldig zou zijn geweest, maar het zou anders zijn geweest, en ik hou van de acteur met wie we de serie hebben gemaakt," klonk het nog. Mazin zei dat Pascal vanaf het begin op de 'lijst' stond, maar dat zijn agent aanvankelijk zei dat hij misschien niet beschikbaar was. Hij legde uit: "Hij was op dat moment in Engeland om aan een film te werken en dacht dat het misschien niet zou passen in zijn planning. Maar plots kreeg ik een telefoontje van zijn agent en de dag erna zaten we al op Zoom. De rest is geschiedenis."
(Intropic: HBO)