Disney sluit niet uit dat Johnny Depp terugkeert naar de Pirates of the Caribbean-franchise als kapitein Jack Sparrow. Tijdens een interview met The New York Times sprak Sean Bailey, directeur van Disney Studios Motion Picture Production, over hoever ze staan met de (naamloze) zesde film. "We denken dat we een heel goed, spannend verhaal hebben dat de eerdere films eert, maar ook iets nieuws te vertellen heeft," vertelde hij de krant.
Toen hem echter werd gevraagd of Depp deel zou uitmaken van dat nieuwe hoofdstuk, zei Bailey dat de studio daar op dit moment nog geen beslissing over heeft genomen. Hoewel dat zeker geen 'ja' is, is het zeker ook geen 'nee' en lijkt het de deur op een kier te zetten voor Depp. Volgens The Hollywood Reporter had Disney eerder het contract met de 59-jarige acteur opgezegd, dit in de nasleep van zijn rechtszaak tegen zijn ex Amber Heard.
(lees verder onder de foto)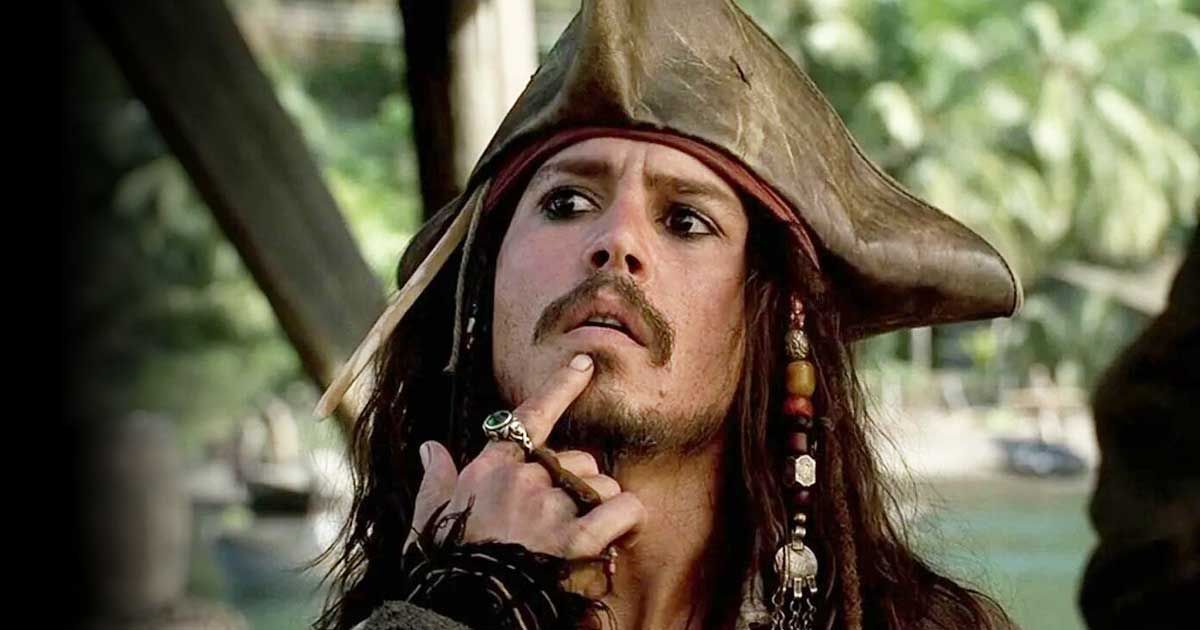 Margot Robbie
Na de beslissing van Disney om zonder Depp verder te gaan, werd in 2020 bevestigd dat Margot Robbie de ster van een nieuwe film in de franchise zou worden, waarbij Birds of Prey-scenarioschrijfster Christina Hodson een script zou ontwikkelen. Maar in 2022 onthulde Robbie tijdens een interview met Vanity Fair dat 'het project niet meer in de maak was'.
"We hadden een idee en we waren het al een tijdje aan het ontwikkelen, al heel lang eigenlijk," zei Robbie. "Het idee was om een vrouw te hebben in de hoofdrol. Het moest geen vrouwenfilm worden, maar het verhaal moest gewoon wat anders. We dachten het echt cool zou geweest zijn. Het werd niks. Ik denk niet dat ze het willen doen." Wordt dus zeker nog vervolgd…
(Intropic: Disney)